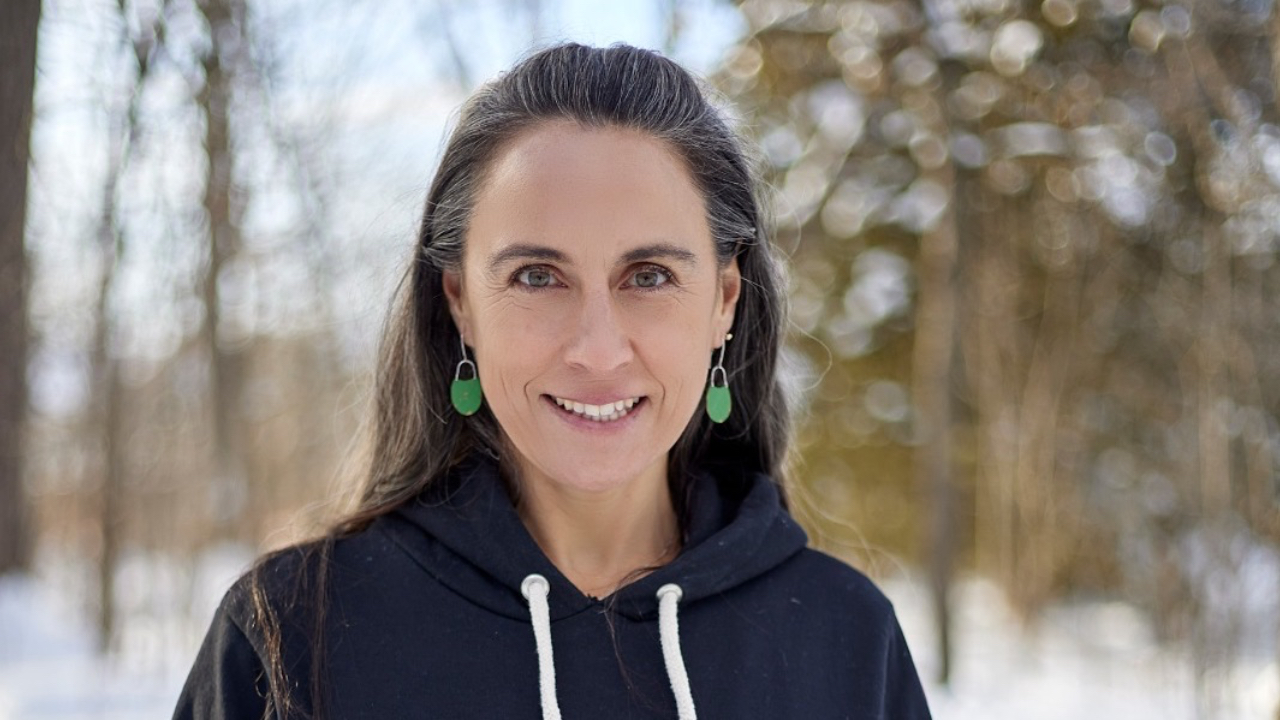 Cristina Balcázar Escalera
Cristina is passionate about the social and participatory realm of conservation and international development. With over 10 years of work experience in both the humanitarian and environmental sectors in Mexico and internationally Cristina aims to empower humans creatively towards a culture of change and leadership via project management and project operation. Her professional experience includes coordinating projects as communications officer for the Mexican chapter of an international non-profit, project management in the United Nations (UN-HABITAT) in projects in the water and sanitation sector as well as with various civil society organizations and initiatives in Mexico.

Her project management skills include integrated and inclusive methodologies with a focus on ecosystemic approaches, multi stakeholder coordination, as well as in the development of participatory and inclusive strategies for decision making and co-management based on human rights and sustainability. Cristina also has experience in the humanitarian sector working with media and communications for capacity building, training, campaigns, reporting as well as in training and empowering communities to learn to document and produce their own digital media and share their voices and stories of community and ecological resilience.
Cristina holds a Bachelor's Degree with double major in Human Geography and Latin American Studies from the University of British Columbia, Canada. She has lived, studied and traveled extensively in various countries and is a polyglot.
Join our newsletter
Sign up to receive a monthly email on the latest Zamia Media updates, news, courses and more.
We hate SPAM. We will never sell your information, for any reason.